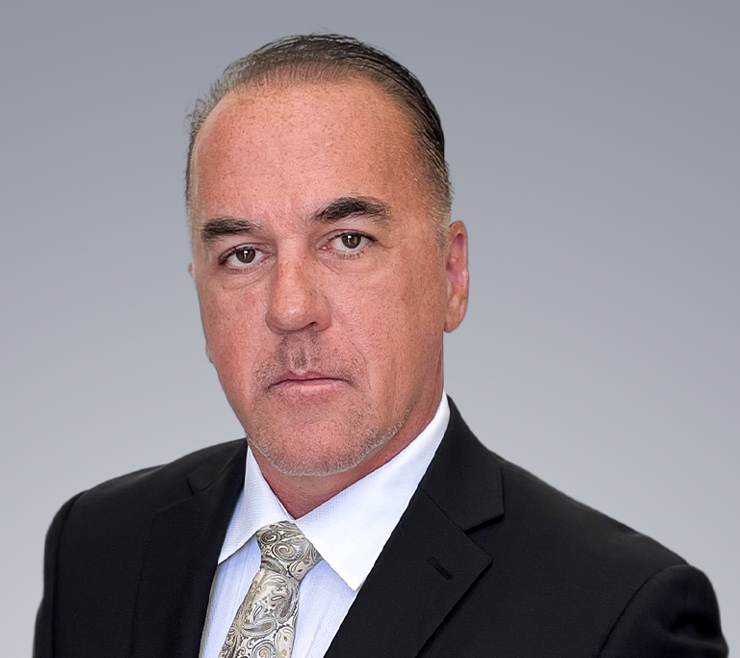 Al Funderburk
President & CEO
With over three decades of aerospace and complex systems experience, Al has led Phoenix Defense since 2013. He is a former Army aviation officer, including service with the 82nd Airborne, 18th Airborne Corps and National Training Center, who transitioned to industry in 2001. He has a bachelor's in computer science, an MBA and additional training and certifications in executive leadership and project management. He is an active member in the Army Aviation Association of America and the Association of the United States Army.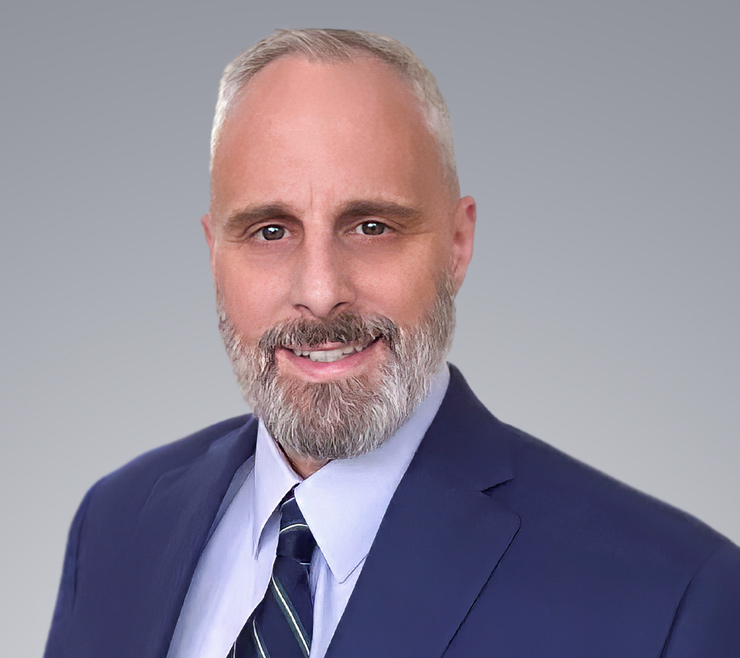 Chris Morgan
SVP & Chief Financial Officer
Chris' diverse background includes 30 years of government experience, including helping turn around the operations and finances of two Alaskan native corporations. An expert in federal cost accounting, he holds a bachelor's degree in accounting from the University of Arizona. His capabilities include strategic management, budgeting and forecasting, tax planning, information system implementation and audit management.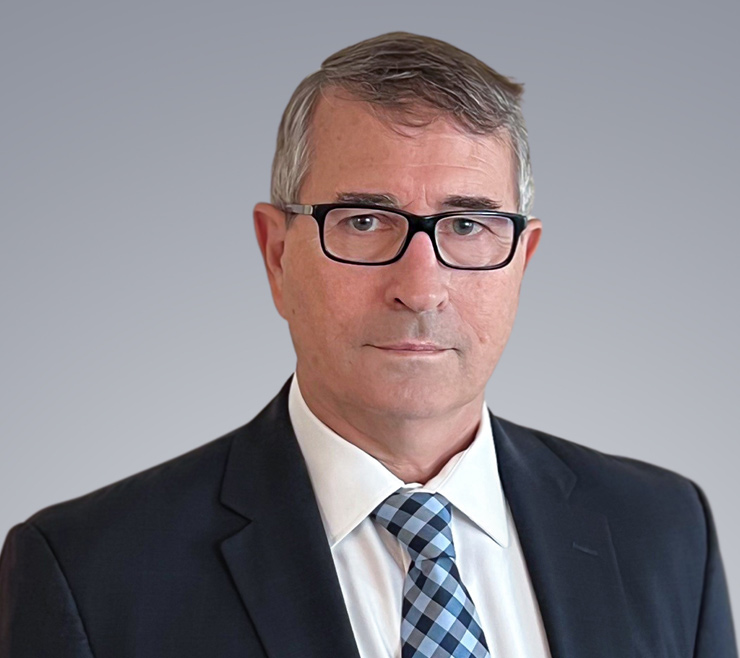 Greg Williamitis
President, Engineering Services
Orlando, FL
The head of our Engineering Services Division, Greg's previous aerospace and defense roles include working with Boeing and SAIC. He is a retired U.S. Army colonel who held leadership positions in armored, mechanized, airborne, air assault, and special operations units. His postings included the 82nd Airborne, 160th SOAR, TCM Comanche and National Training Center. He's active in the Association of the United States Army, the Army Aviation Association of America and the American Helicopter Society.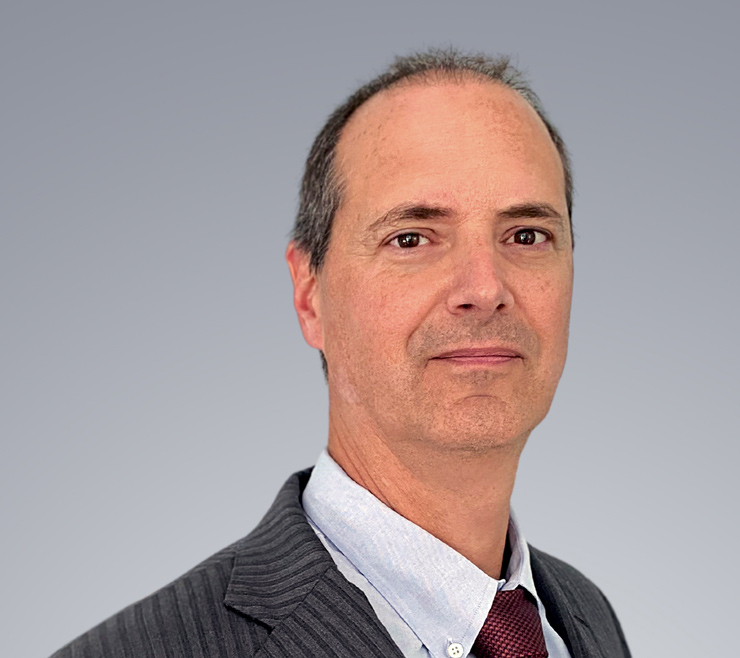 Barry Clinger
EVP & Chief Technology Officer Engineering Services
Orlando, FL
Barry has over 30 years of commercial and government software development experience and is a founder of Riptide Software, now part of Phoenix Defense's Engineering Services Division. He has extensive U.S. Army live training experience and has successfully led the development of several high-profile military projects. Barry previously worked as chief computer scientist with NASA at Kennedy Space Center and has extensive experience developing large-scale, widely distributed systems involving teamwork and coordination.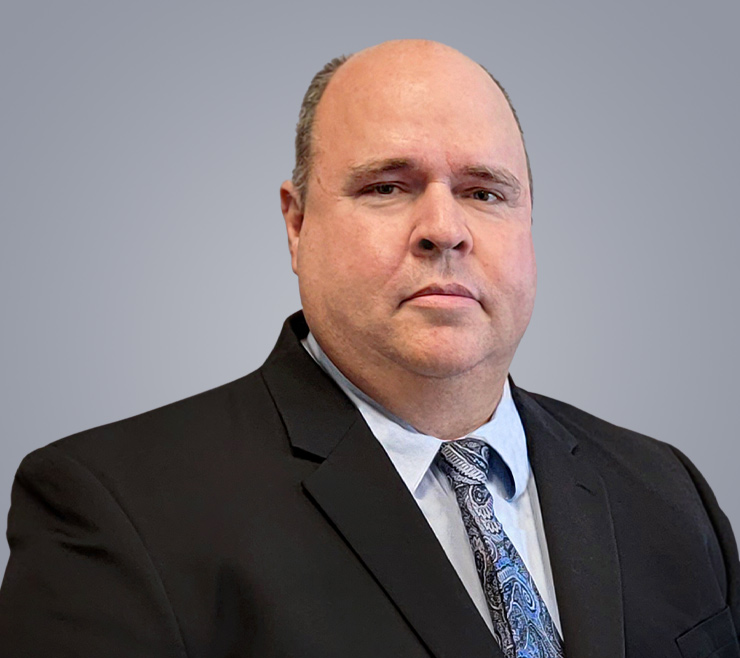 Rick Stikkers
General Manager, Engineering Services
Orlando, FL
Rick brings over two decades of engineering and operations experience in modeling and simulation to his role, charged with properly aligning engineering across all programs. Beginning as a U.S. Army engineering officer, he moved to Raytheon and held positions including engineering division manager at the National Training Center and chief engineer for Raytheon's Global Training Solutions Mission Area. Rick has a bachelor's in computer science and a master's in procurement and acquisitions management.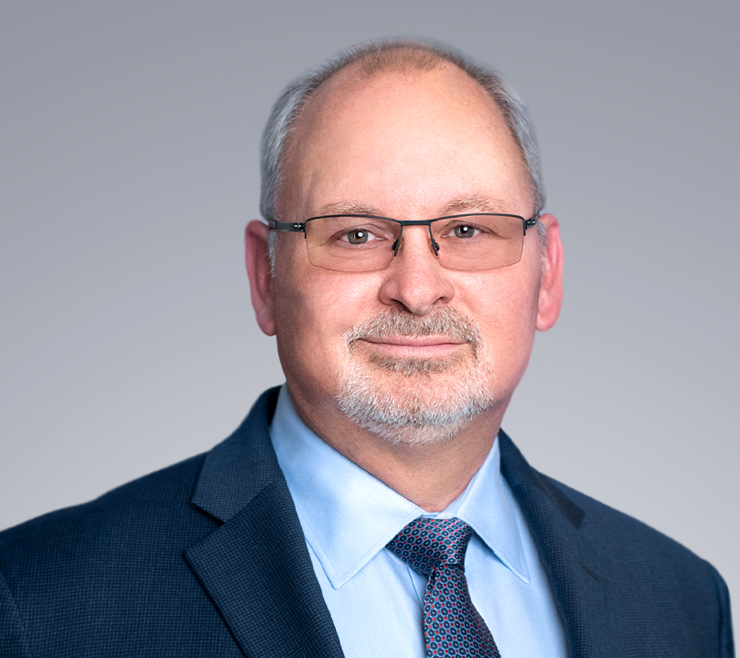 Rob Olson
SVP & GM Aerospace Manufacturing
Rob has over 30 years of experience leading and growing defense businesses through strategic roles in business development, program management, and profit and loss leadership in Fortune 250 Defense Firms, including General Dynamics. In his role with Phoenix Defense, he leads operational excellence, program execution and growth strategy for our Aerospace Manufacturing division.  Prior to his GM appointment, he led our strategic development and major captures.  He is a veteran of the U.S. Army, where he proudly served as an all-source intelligence analyst.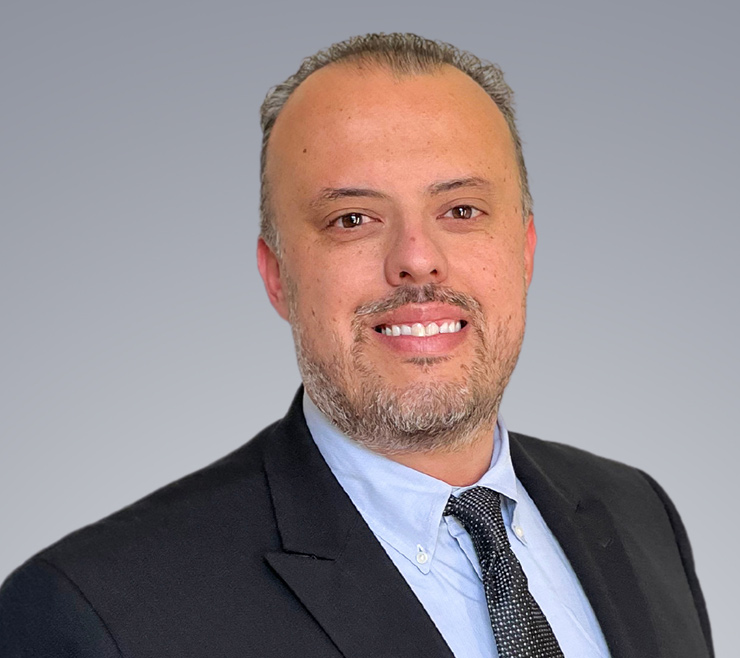 Mark Reyes
VP & Director Human Resources
Mark has over 20 years of human resources experience in the aerospace and defense industries, including leading teams and initiatives for Northrop Grumman and Boeing. Most recently he worked with engineering teams at NASA Jet Propulsion Laboratory. His depth of Department of Defense procedural, product and personnel knowledge complement strengths in talent acquisition, performance management, leadership and employee development, employee engagement, and diversity, equity, inclusion and accessibility.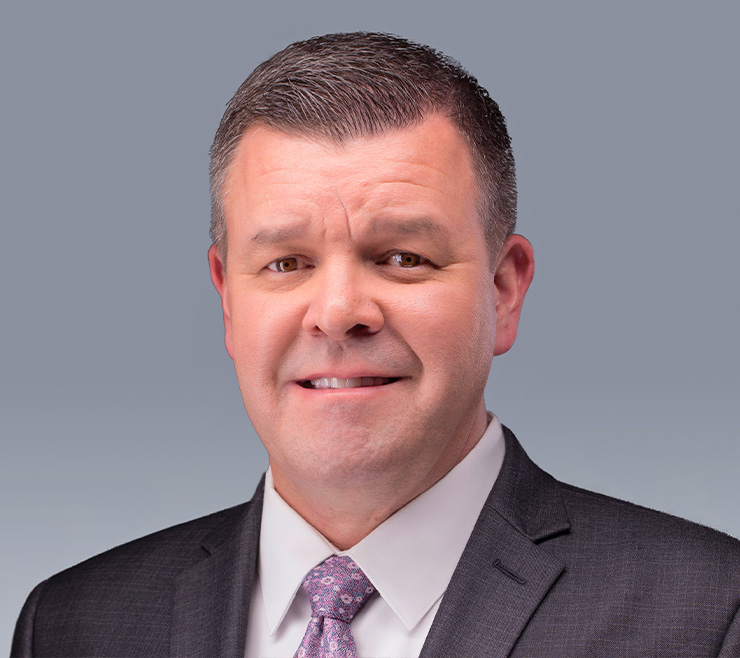 Scot Hodgdon
VP of Program Development
With 26 years of global leadership experience, Scot has led complex organizations and cross functional teams for the U.S. Army. He is an experienced program manager and strategic planner with assignments at the U.S. Embassy in Egypt, United States Army Pacific, and Army Aviation Directorate at the Pentagon. Scot is a retired Army officer with 30 years of aviation experience. He strives to improve organizational teams, boost productivity and morale, and skillfully bring stakeholders together to develop innovative solutions. He is an active member in the Army Aviation Association of America and the Association of the United States Army.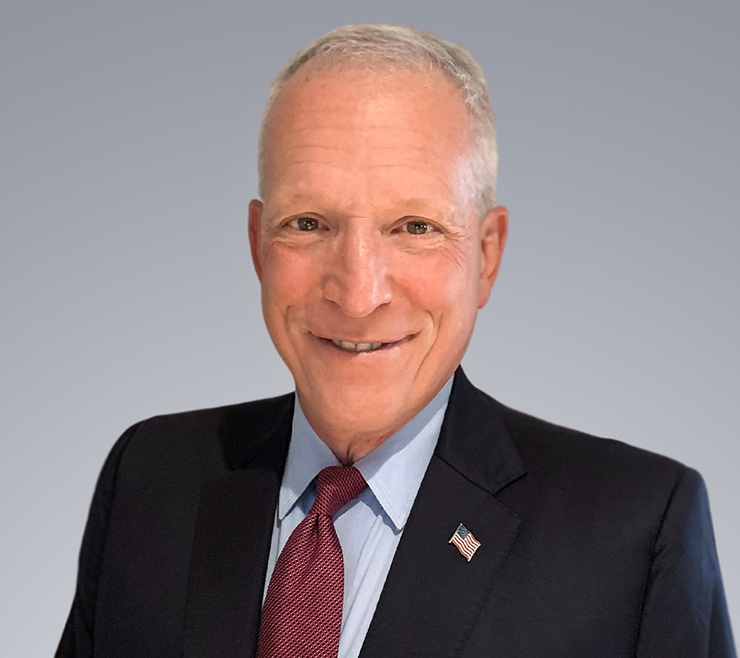 Wayne Detwiler
VP of Strategic Growth
Wayne Detwiler joined the Phoenix Defense, Engineering Services team in July 2023 and eagerly assumed the position of Vice President for Strategic Growth for the Engineering Services vertical of Phoenix Defense, LLC.  Wayne has served in both large and small defense corporations at the Director, Vice President and SVP/COO levels, and successfully managed accounts in all aspects of profit & loss, growth, business development, program management, strategy, annual operational planning, and campaign planning. Prior to working in defense contracting, Wayne served as a career operational Army Officer for 28+ years in a myriad of positions, including operational, command and advisory capacities.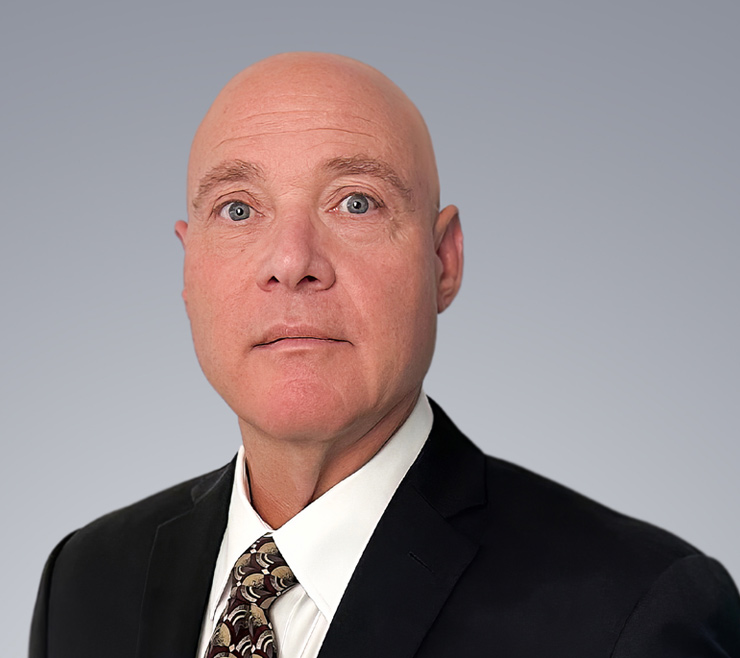 Chris DePiano
Director Quality – Aerospace Manufacturing Division
Chris has over 15 years of experience in the manufacturing industry, including as general manager of CTL-SystemWare. To his role at Phoenix Defense, he brings a background in quality management systems and knowledge of the exacting standards of national defense matters. Before entering the private sector, Chris had a distinguished 21-year-career in U.S. Army counterintelligence. A graduate of Excelsior College, his training includes advanced electronics, RF theory, computer security and intrusion detection systems.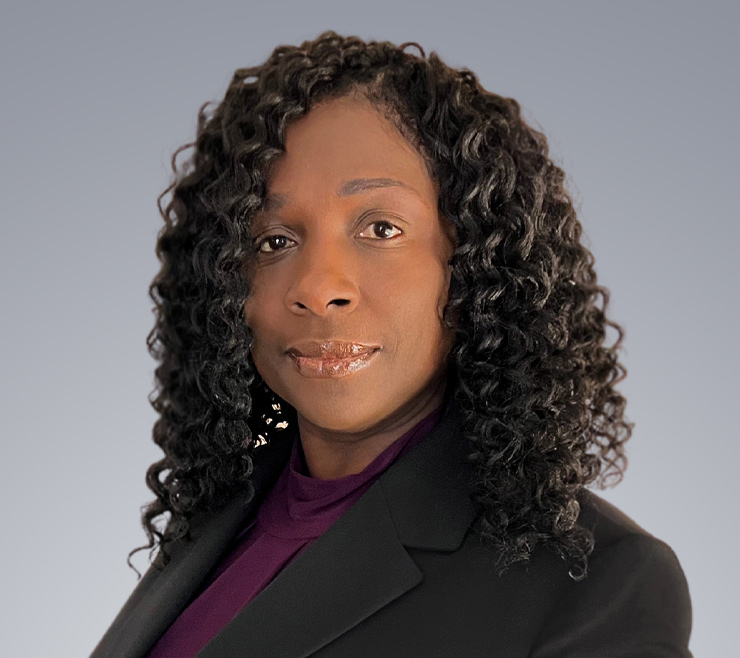 Janice Gibson
Quality Manager – Engineering Services Division
Janice has over a decade of experience as a quality assurance manager and helped Riptide Software successfully achieve CMMI Level 4. She is an experienced IT professional with diverse technical and managerial experience that includes network operations, project management and support, software development life cycle, software testing, and contract support. Before joining Phoenix Defense in 2016, she held roles at Scientific Research Corporation and Titan/L-3 Communications.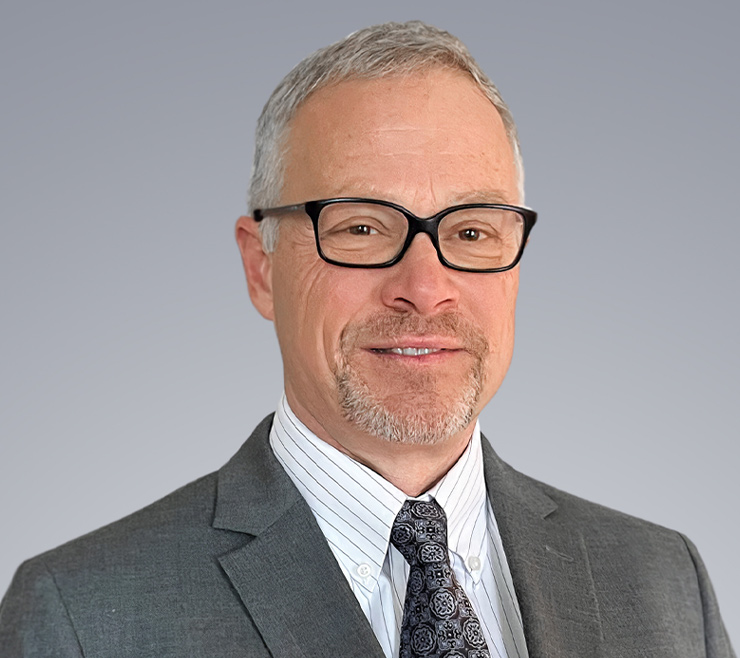 Bill Vincent
Deputy General Manager – Engineering Services
Bill brings a proven track record of portfolio, program and project management across diverse Government and commercial environments to his role. He has expertise with multiple program and project management frameworks (waterfall, agile and hybrid) and is a certified PMP and ACP. He began his career as a Marine Corps infantry officer and has a bachelor's degree in civil engineering.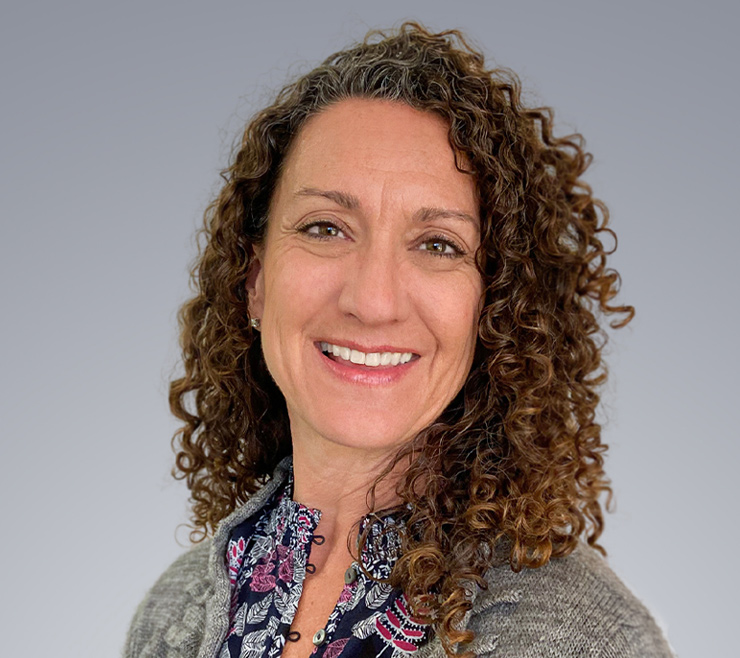 Linda Talbot
Executive Assistant
Drawing on her background in business development marketing, Linda brings broad, executive-level administrative coordination to the organization. She partners with Phoenix Defense's executive team to provide both administrative and project management support, allowing her to work on projects across the organization and with colleagues at many levels. Linda is a graduate of DePaul University in Chicago, where she earned a bachelor's degree in marketing and media communication.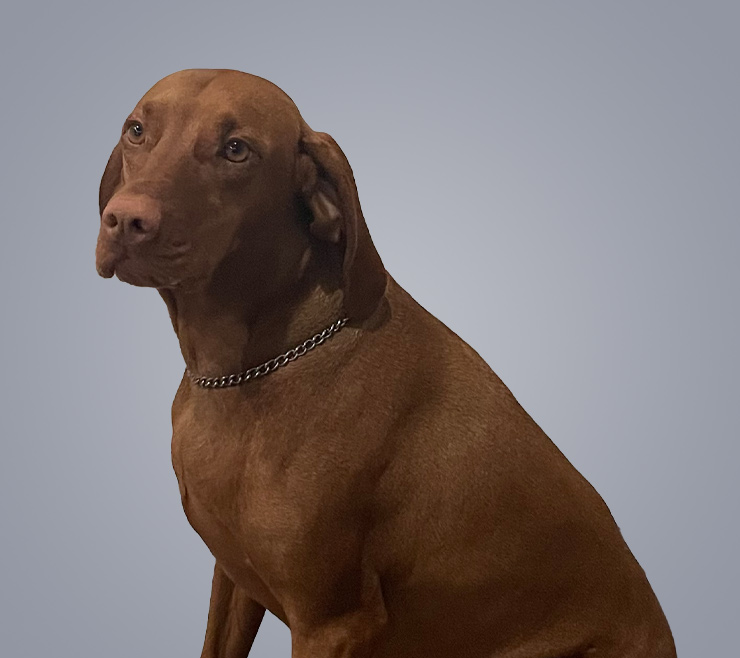 Duke
Company Mascot
Meet Duke, our company mascot and beloved friend. Our vision was to create a brand mascot that would personify our organization's purpose, vision and mission; a symbol that represents the indefatigable spirit of our people and culture. Duke is a symbol of who we are, what we do and who we aspire to be as an organization.