The Work
Engineering, manufacturing, software, simulation, live training, IT, logistics and field services. They're among the domains where we can say: We can do that. Our agility and expertise prepare us for complex challenges in those areas and beyond. Our combination of cutting-edge technology, manufacturing and experience ensure we deliver solutions to them.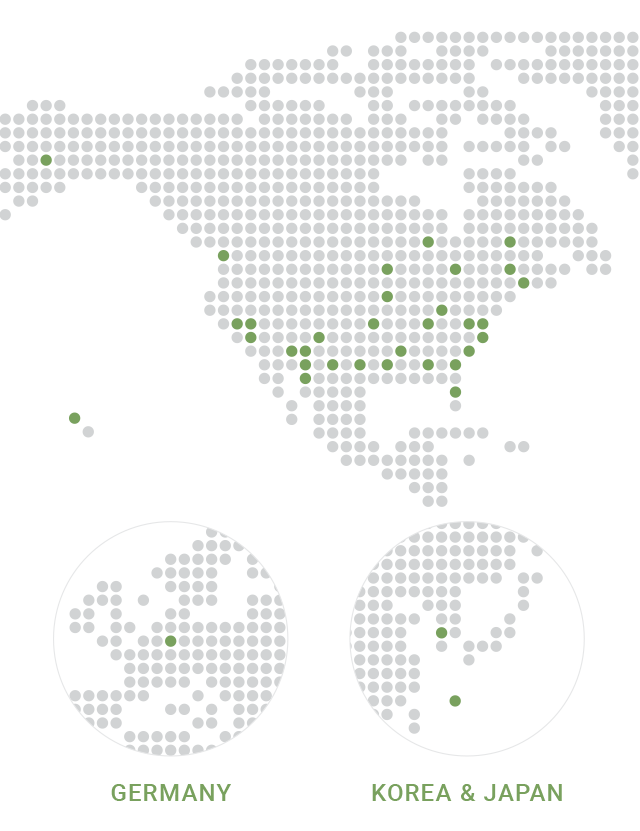 The Opportunity
Working in 35 locations across the U.S. and overseas, our team members support the military, government and vital industries. Many on the team are military veterans, hired like all employees for their knowledge and ability to work together on a mission.
We are a growing, vital company that's hiring, having recently filled 100 jobs in a two-month period. The new team members will discover what existing ones already know — we do serious work but have fun doing it. If you're ready to be part of something bigger, look to Phoenix Defense.