We Emphasize Teamwork
The pace is fast, but we collaborate closely to provide innovative and cost-effective solutions to complex problems. Our team culture is to pull together instead of erect silos. We know that the different backgrounds and perspectives each of us brings to the job make us stronger and more effective.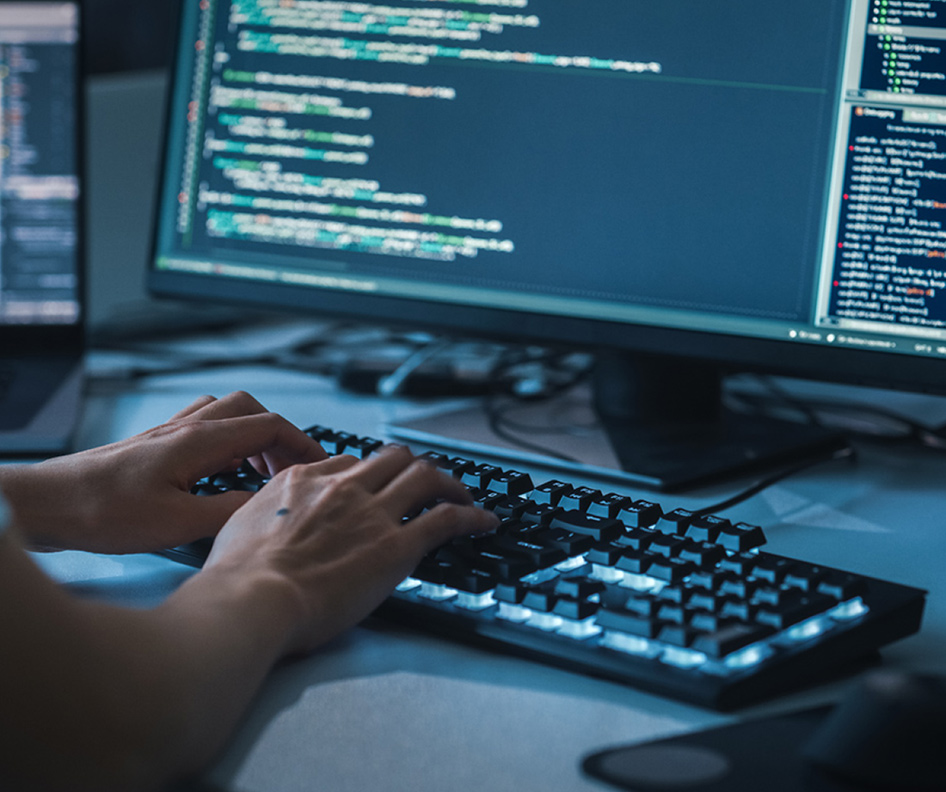 We're Streamlined and Accessible
Our corporate structure is straightforward. We know that not every problem requires a committee and that listening is essential. Our president, Al Funderburk, regularly holds small "Coffee with Al" sessions with team members to discuss successes, obstacles and better ways to serve customers.
We Provide the Tools
From designing simulation software to manufacturing harnesses for F-35 Lightning IIs, we use the latest technology to satisfy the exacting needs of military, aerospace and other mission-critical customers. And we believe in building the skills of team members. CTO Barry Clinger, for one, likes nothing better than mentoring programmers on best practices for coding and technology.
We're Responsible Citizens
Phoenix Defense encourages team members to donate time, talent and resources to causes they believe in. Our company does the same, committing 2.5% of after-tax net profit to charitable and socially responsible initiatives. It's a process team members participate in, one fostering ties and service to worthy causes.
We Empower Initiative
Our streamlined, team-focused structure fuels fast responses to complex challenges, enabling us to deliver the solutions customers need. If you see a problem, tackle it. If something is broken, fix it.
A Powerful Combination
Taken together, those strengths and advantages create a stronger team. And they allow our company to regularly go up against much larger – and slower – competitors and win. Sounds like fun, doesn't it? Send your resume to careers@phx-defense.com.