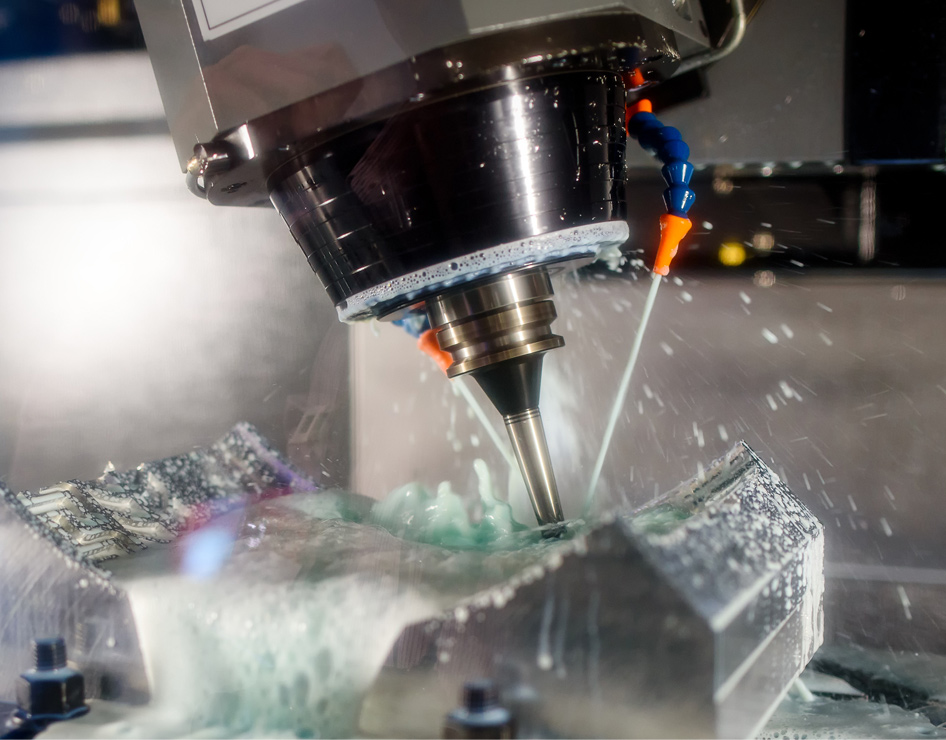 What We Manufacture
Electronics and wire harness assemblies
MIL-STD-1553 data bus products
Precision machined products and sheet metal fabrications
Leveraging Phoenix Defense's Engineering Services work with the military, we recently began producing stationary infantry targets, mobile infantry targets, stationary armored targets and mobile armored targets for the U.S. Army.
Electronics and Wire Harness Assemblies
We produce an array of components for military and commercial industries.
Wire harnesses from simple to complex uses, meeting demands such as custom marking, over-molding and over-braiding
Radio frequency and microwave connectors
High-speed data transmission solutions
Electrical and hardware components for combat simulators
Integrated avionics kits for military
Cockpit and lighting panels
Electronics and wire harness assemblies
MIL-STO-1553 Data Buses
We build a wide variety of data bus components to the exacting MIL-STD-1553 standard for use in military and civil aircraft, space systems, ground combat systems and other equipment.
All our standard and custom designs are built to provide exceptional reliability and perform in the most rigorous environments, whether in flight, on the ground or in space.
Machining and Sheet Metal Fabrication
Our capabilities include precision sheet metal fabrication, CNC machining and turning, grinding, assembly, tooling and finishing.
We are a proven one-stop shop for customers including Honeywell, Boeing Defense Systems, Raytheon and Gulfstream.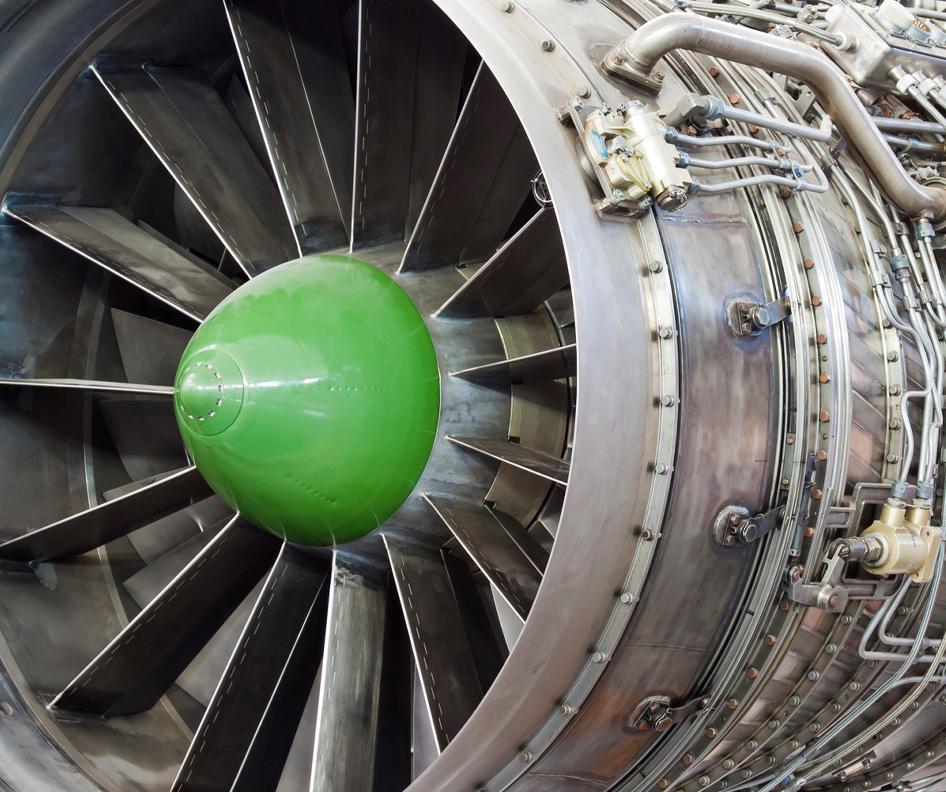 Certified
Quality

AS9102
AS9146/ NAS 412
AS5553/AS6174
ISO 10012
IPC/WHMA-A-620
IPC/WHMA-A-620-S
IPC J-STD-001
IPC J-STD-001S
NASA-STD-8739.4
NASA-STD-8739.1
DOTC (ITAR)
DCAA/TINA/CAS COMPLIANT
Where We Excel
Three manufacturing facilities in Gilbert, Arizona, totaling 85,000 square feet of space.
Lean manufacturing operations allow us to exceed the tightest customer standards and precision requirements.
High-speed prototyping capabilities shorten time to production.
Production facilities are temperature and humidity-controlled to perform state-of-the-art CNC aerospace machining, electronics and wire harness assembly.
Our Work Earns Recognition
We play a mission-critical role for both military and commercial customers with production lines serving the F35, C17, V22 Osprey, P8A, F18 and KC-135 aircraft (to name a few). Phoenix Defense is a key supplier to such military rotorcraft as the UH-60 Blackhawk, CH47 Chinook, AH64 Apache Longbow, and AH-1W.
Our quality and innovation bring kudos from customers. Honors include the Bell Helicopter Superior Rating, Northrop Grumman Platinum, Boeing Performance Excellence Award and Lockheed Martin Preferred Supplier.