Phoenix Defense operates in a wide range of industries focused on Engineering Services and Aerospace Manufacturing.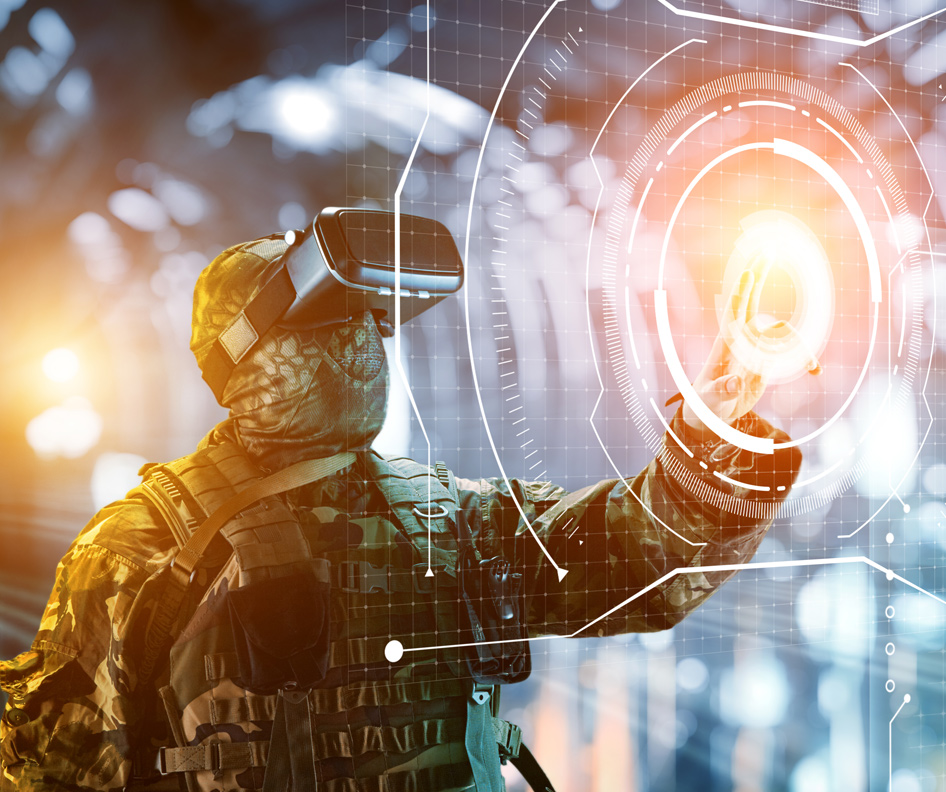 Engineering Services
Phoenix Defense has a well-earned reputation as an advanced provider of simulation and training platforms for the military through Phoenix Logistics and Riptide Software. We deliver IT support, medical simulation, logistical provisioning, live fire ranges, field services and medical facility outfitting for defense and other customers.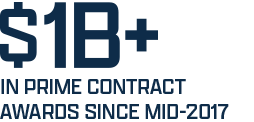 AEROSPACE MANUFACTURING
Our manufacturing facilities are AS9100 certified. We design and build complex electronic cables, subassemblies and tight-tolerance machine parts that we deliver to aerospace manufacturers for aircraft, space satellites and missile systems. Our products include MIL-STD-1553 data bus cables, sophisticated avionics subassemblies and machine parts built from castings and raw materials such as titanium and aluminum. We are committed to being an agile, responsive design engineering team that supports rapid prototyping through Low Rate Initial Production (LRIP) as well as Full Rate Production (FRP).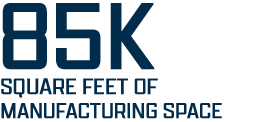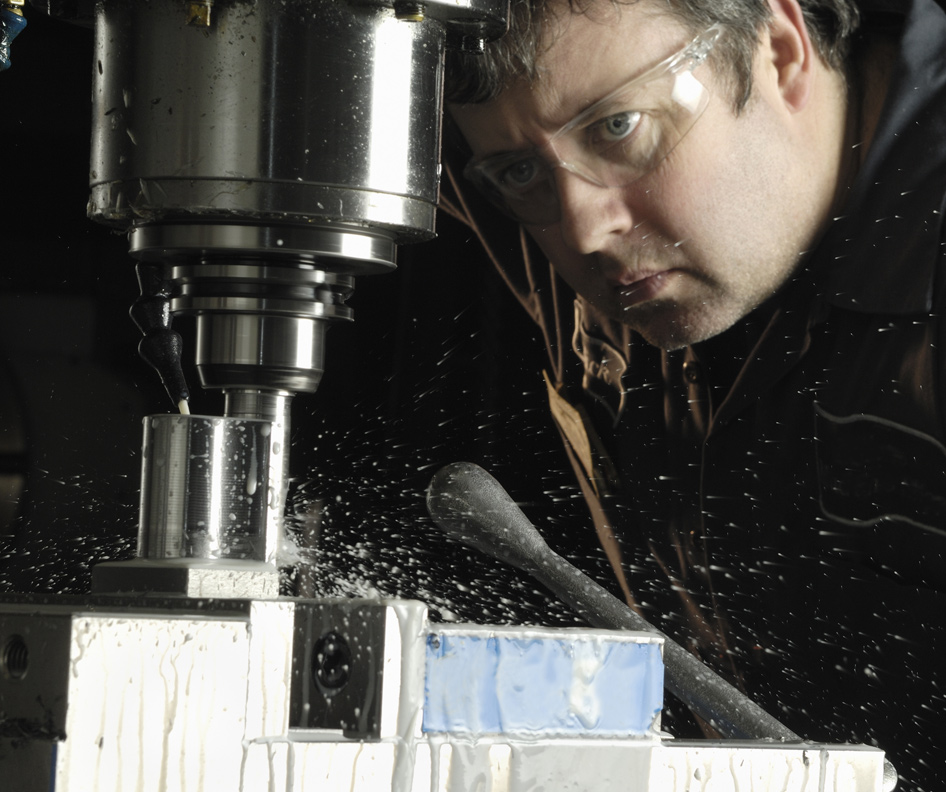 Our Mission.
Your Career.
We're an agile company emphasizing small teams and collaboration. Our structure is streamlined, our leadership accessible. No matter the work role, we seek to educate, grow and engage team members. Each day, our team members work with the latest technology and state-of-the-art automated tools to develop innovative, cost-effective solutions. And each day, we recognize that our mission supports the national defense and other critical industries. We aren't just making blue jeans, after all. The work we do every day is mission-critical.