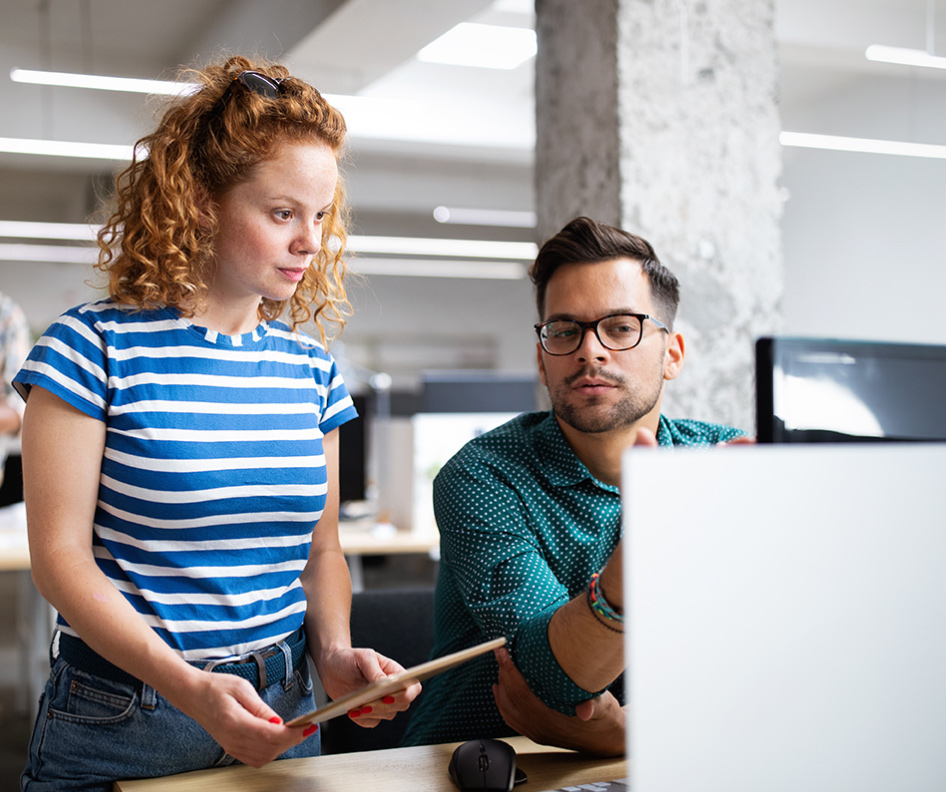 For a company valuing collaboration, fairness and each individual, workforce diversity and an inclusive culture enhance decision-making. They provide better solutions to the complex problems we address and enable us to be more responsive to customers' needs.
To Honor This Commitment, Phoenix Defense:
Seeks a high-performing workforce with diverse backgrounds
Strives to create an inclusive culture where all team members have a voice
Provides education and tools to employees to improve equity and inclusion
Has made diversity, equity and inclusion a strategic priority, including creating a high-level steering committee to champion it across the company
Phoenix Defense knows it doesn't have all the answers when striving for workforce diversity and inclusion, but we seek to serve as an example of positive change for our team members, our communities and our industry.
Phoenix Defense Is an Equal Opportunity Employer
All qualified applicants receive consideration for employment without regard to race; color; religion; sex; including sexual orientation and gender identity; national origin; disability; protected veteran status; or any other characteristic protected by federal, state or local law.
Reasonable Accommodations
We are committed to providing reasonable accommodations to applicants with disabilities. If you are interested in applying for employment and need special assistance or an accommodation to use our website, please contact the Talent Acquisition team at careers@phx-defense.com.